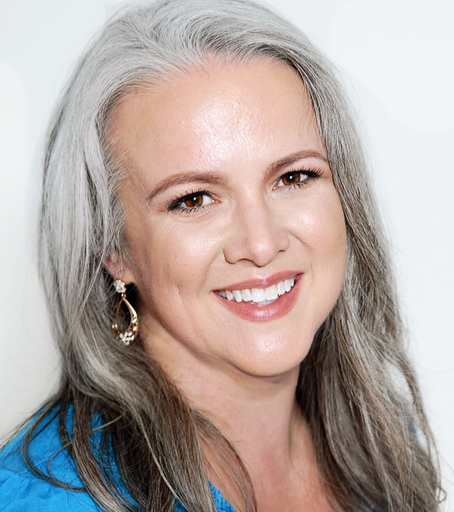 Dr. Gwen Robertson
Chief Veterinarian/Owner
Dr. Gwen joined Campbellford Veterinary Services right after graduation from the Ontario Veterinary College in 1994. She fell in love with the area and decided to settle here. She became the managing veterinarian for the practice in 2011 and the owner in 2019.
Dr. Gwen's favourite areas of practice are surgery (both soft tissue and orthopedic), physical rehabilitation and pain management. She has taken several continuing education courses in orthopedics. In 2009, Gwen became a Certified Canine Rehabilitation Practitioner through the University of Tennessee. There are only a few veterinarians with this training in Ontario. She is one of only four Certified Veterinary Pain Practitioners in Ontario. In 2014 she became certified in Medical Acupuncture for Veterinarians.
When not working, Dr. Gwen enjoys traveling, particularly if it can include scuba diving, cycling, kayaking, or spending time on her hobby farm. She shares the farm with her teenage boys, a feisty Border Terrier, 3 cats, and many heritage-breed chickens.
Natisha
Practice Manager
Natisha believes that everyday is a day worth celebrating! She loves to motivate and challenge people, and she loves pets of course. She has a educational background in Human Resources, English and Cultural Studies. Previously she worked in the social and community services sector within Northumberland County in management roles for many years but when the opportunity presented itself to manage and foster a healthy work culture at Campbellford Veterinary Services for a compassionate and knowledgeable veterinarian (Dr. Gwen Robertson) she couldn't pass it up. She loves working along side incredible and passionate people and what is any better than seeing fur babies all day long?
Natisha lives on the outskirts of Campbellford with her husband Brad where they love to spend their time with their own fur babies, their boys and nature!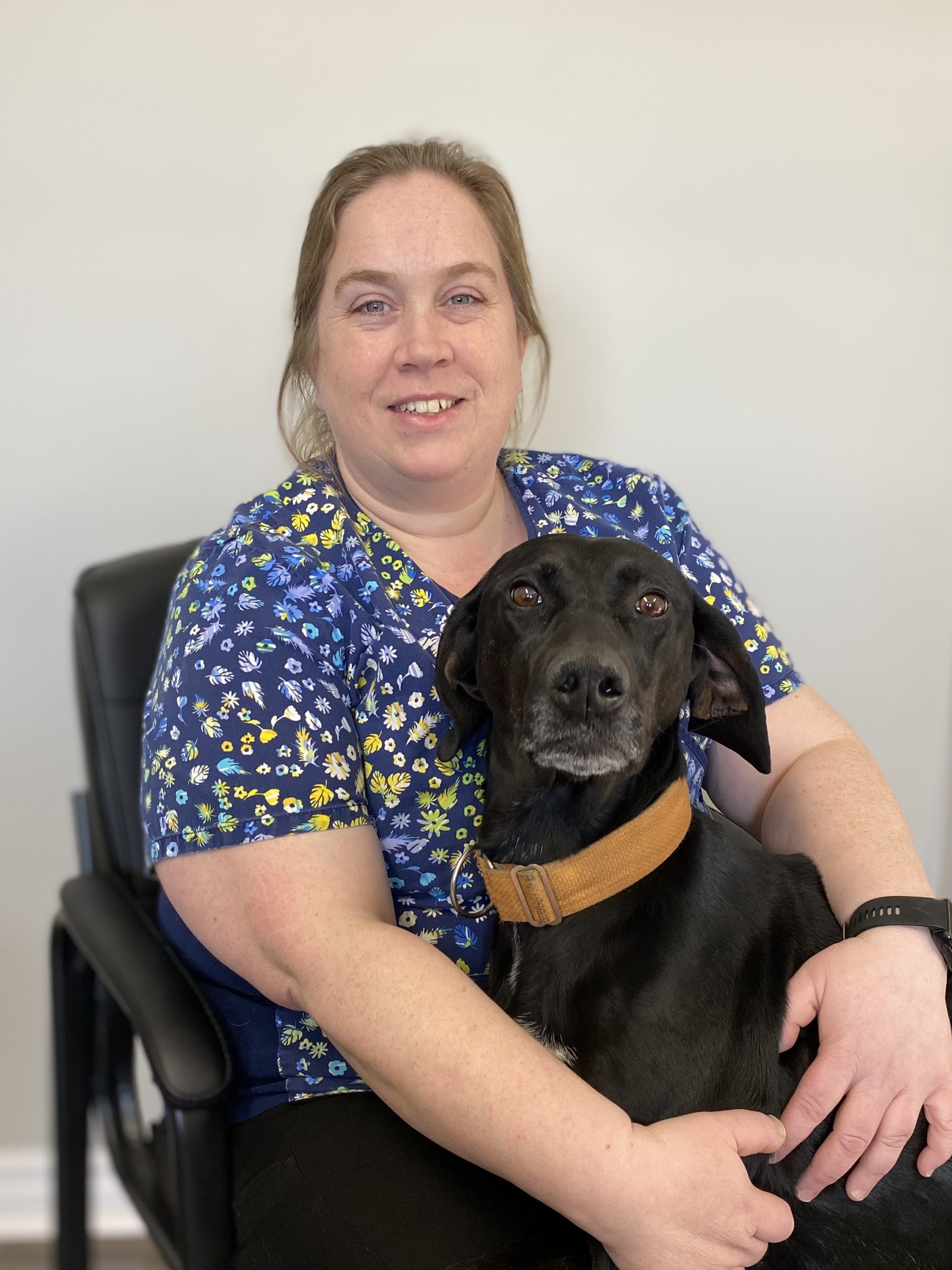 Abby
Veterinary Technician/Team Lead
Abby started her journey in veterinary medicine with CVS in 1999. She went back for further schooling and training in other animal care areas in 2002. October 2019 the call to come "home" saw Abby return to CVS back in her role as a Veterinary Technician. Abby's areas of interest include canine sports medicine, alternative modalities, small animal reproduction and ultrasonography. Always keen to learn new things you will often find Abby deep into a new course or certification at any time. In her home life Abby competes across North America in harness dog sports along with her two sons. She also teaches several dog sport classes.
Cathy
Veterinary Technician
Cathy started at CVS in the summer of 2006. She has a passion for animal care with a particular interest in surgery. She has given a home to many animals in need of a second chance and a new life. She currently has 2 dogs and 3 cats. She appreciates being part of this community and building trusting relationships with pets and their owners.

Tara
Veterinary Technician
Tara has been with Campbellford Veterinary Services since January 2015, and brings over 6 years of experience in the field to the team. She lives in Madoc with her husband and their 2 teenage boys and Tucker the lab.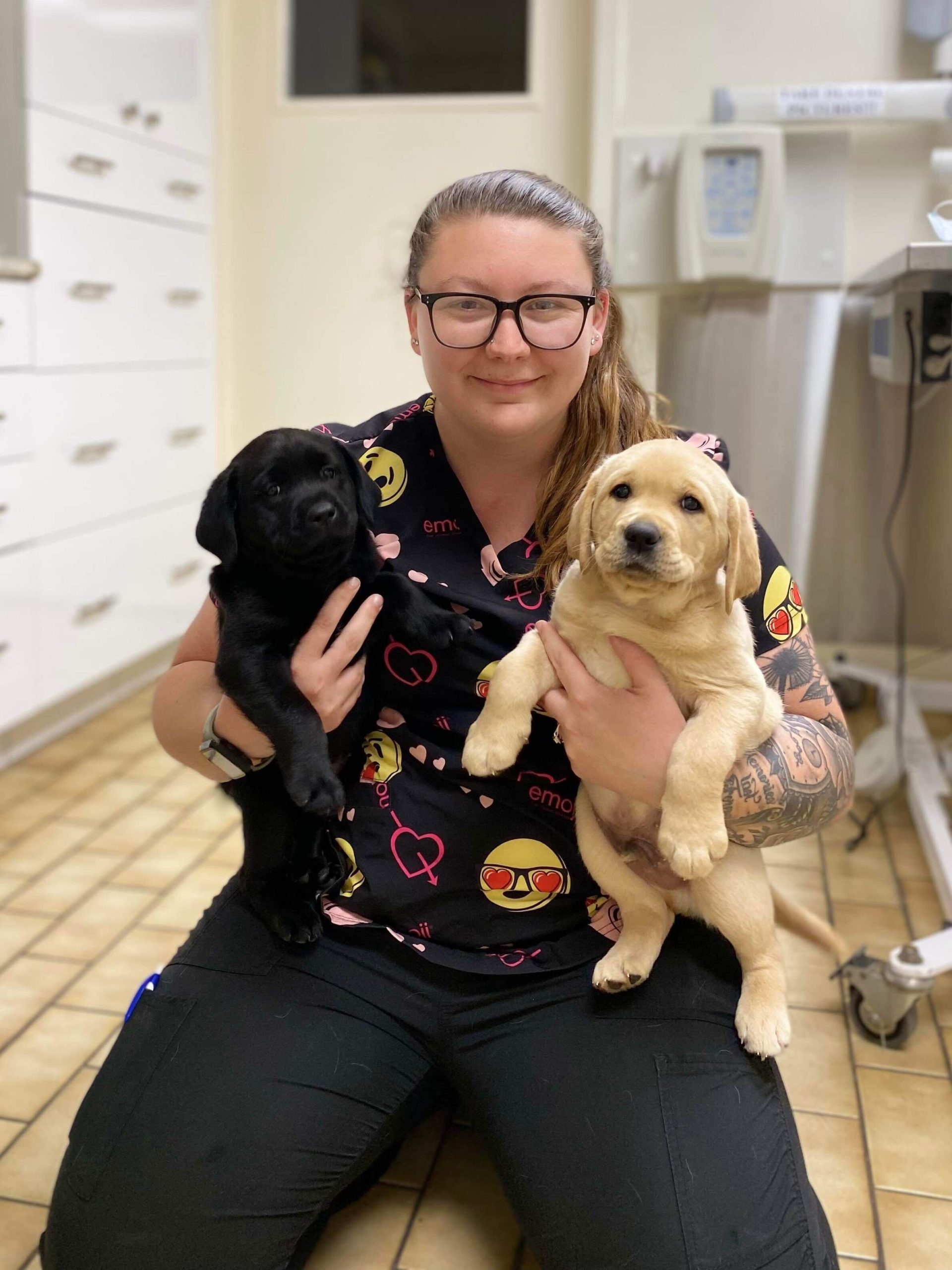 Maddy
Veterinary Technician
Maddy graduated from Animal Care at Sheridan College in 2018, from there she worked as a zookeeper, animal care attendant and a surgical assistant. IN 2021 she decided to advance her career and become a Veterinary Technician. She just recently graduated from Seneca College with Honours (2023). In July she will write the national exam to become a fully registered Veterinary Technician.
At home, which is close by, she has 2 goats (Brantley and Buster), a rabbit named Stirling and a dog named Theo.
Keeley
Veterinarian Assistant/Team Lead
Keeley has always been an animal lover and always had animals growing up. With a passion for animals she decided to pursue a career in animal care, which led her to Northern College where she received her Veterinary Assistant Certificate. In the summer of 2018 Keeley started with Campbellford Veterinary Services as a Veterinary Assistant, since then her furry family has grown and she now shares her home with her 2 dogs, 4 cats, 3 chinchillas and a couple of aquariums. Outside of animal care and aquascaping, Keeley enjoys spending time outdoors camping & hiking with her Dalmatian and paddle boarding on the water with both of her pups.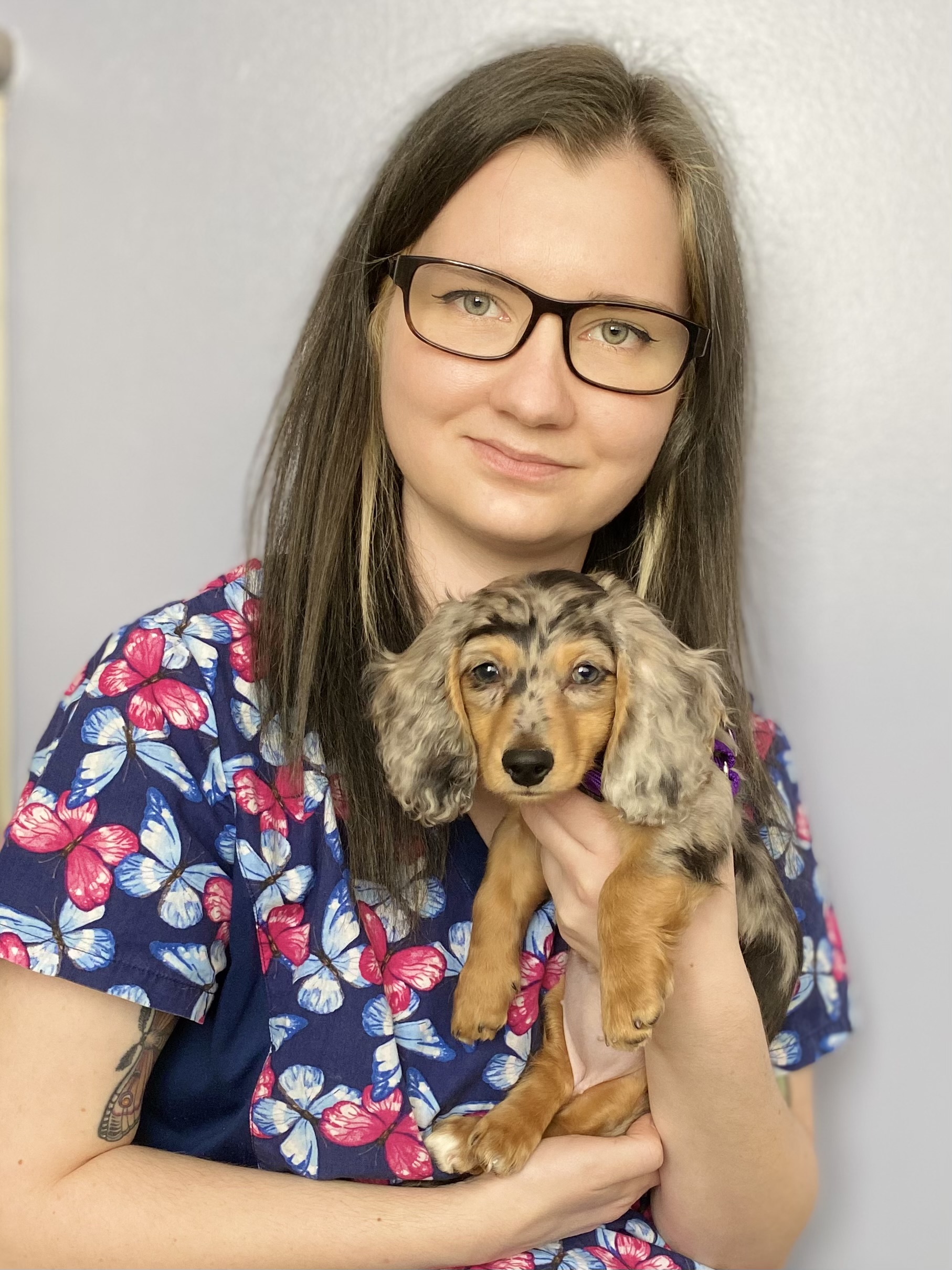 Emma
Veterinary Assistant
Emma graduated from the Veterinary Assistant program at St. Lawrence in 2017.
As a fresh grad she briefly worked at CVS before moving and then returning back in October 2021 again as a Veterinary Assistant.
She assists her team in many areas helping patients and keeps up with the cleanliness of the clinic.
Emma owns a couple of toads and a dog mom to a dachshund named Sage.